Volunteer Today!
The NSPS Volunteer Committees are a dedicated team of health care professionals, from all walks of life, who share a passion for EMS and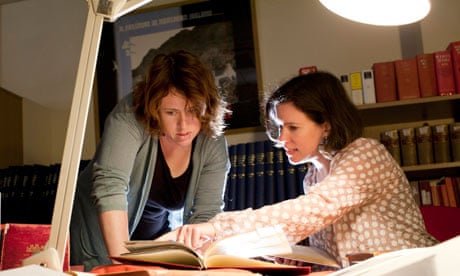 are committed to volunteerism. We organize events and raise funds, both to enhance the our project and to support the Nova Scotia Paramedic Society's vision and mission.
Joining one of the NSPS Volunteer Committees is a rewarding way to meet interesting people, learn more about the EMS and contribute to the community, develop your skills and interests helping with special events, participate in interesting excursions to other EMS systems and Public archives, and much much more.
NSPS Committees
Engage EMS Conference Committee – Recognizing the importance of networking and that the building of professional relationships is key in not only the success of a conference, but to building solid, long-lasting personal and professional relationships, EngageEMS 2016 has incorporated several opportunities to allow for increased interaction among peers and time to casually visit the many vendors on the trade floor.
EMS Living History Committee – We are privileged to have several interested people who are committed to ensuring that the contribution made in Nova Scotia EMS is not forgotten. Each brings with them their unique perspective and talent to this project. Specifically, our committee wishes to honour our people's contribution to the emergency health system through general interpretation. We aim to make history come alive for residents, youth and visitors alike through living history activities, public speak opportunities and recording of events and sharing of stories.
Archive and Research Committee – Our team is working with experts to decipher the arcane systems used to organize historical records, effectively employ on-line resources, and who are helping us develop targeted Freedom of Information Act requests to systematically gather the available historical record.